EXTRA CURRICULAR ACTIVITIES
EXTRA CURRICULAR ACTIVITIES
Different activities are offered to enhance their special skills and talents along with meeting new people with whom they share interests. In turn, they improve their social skills. ECA helps students to expand their network which is beneficial for finding career opportunities after their schooling.
ROBOTICS & KIDOTRONICS
Robotics takes technology to a new level creating the next evolution in teaching.It prepares students for the future in a way that feels more like creativity and less like homework.
KARATE
Self Defence is an art which is prevalent since times immemorial and teaching the girl students this art is only to equip them with confidence and control.
LITERARY CLUB
LANGUAGES (GERMAN,CHINESE, FRENCH)
Students have the liberty to learn different languages to equip them with some extra edge of a career, later in life.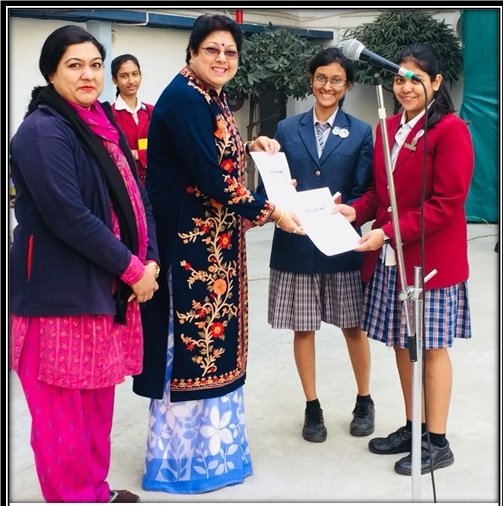 SWIMMING
Teaching children to swim also makes them learn about water safety, to assess safe and dangerous situations and how to react in emergencies.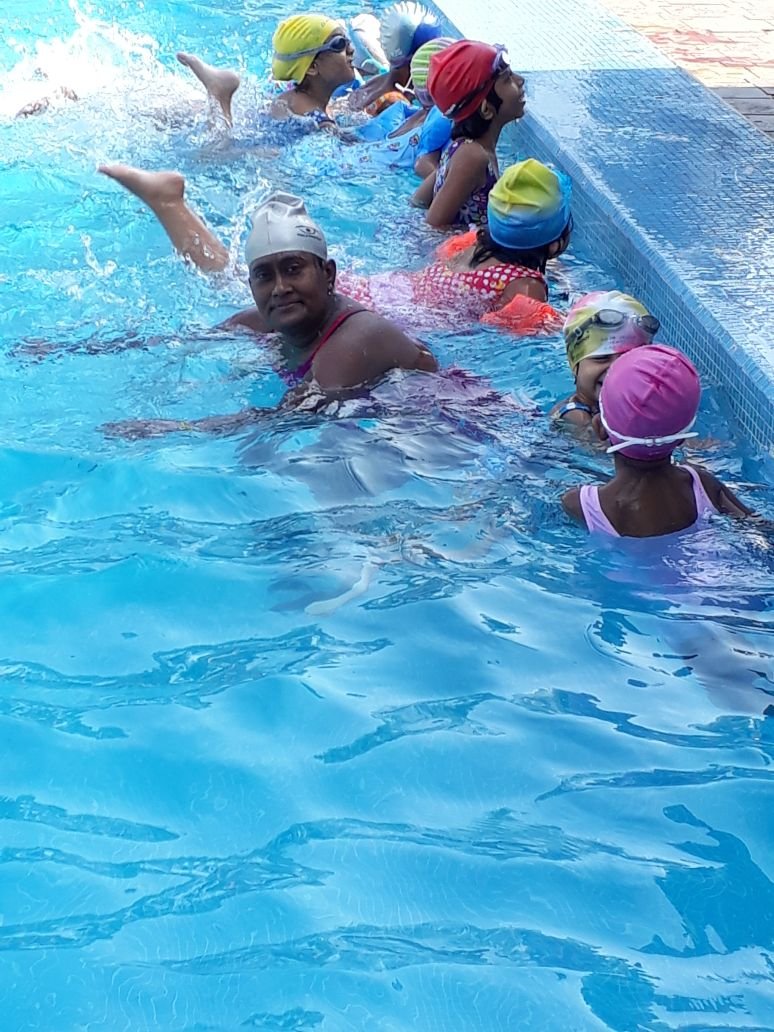 BASKETBALL
A popular game requiring speed, team play, precision and fitness, basketball is played with all seriousness at the intra and Inter-School levels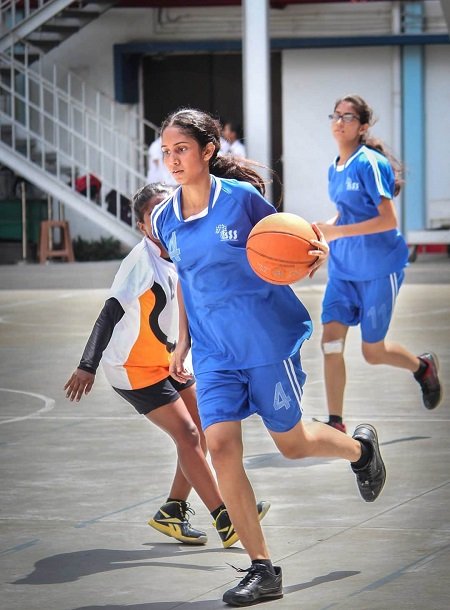 CHESS
A warring intelligent mind learns the art of controlled tactics to deal with opponents and give them the Check Mate.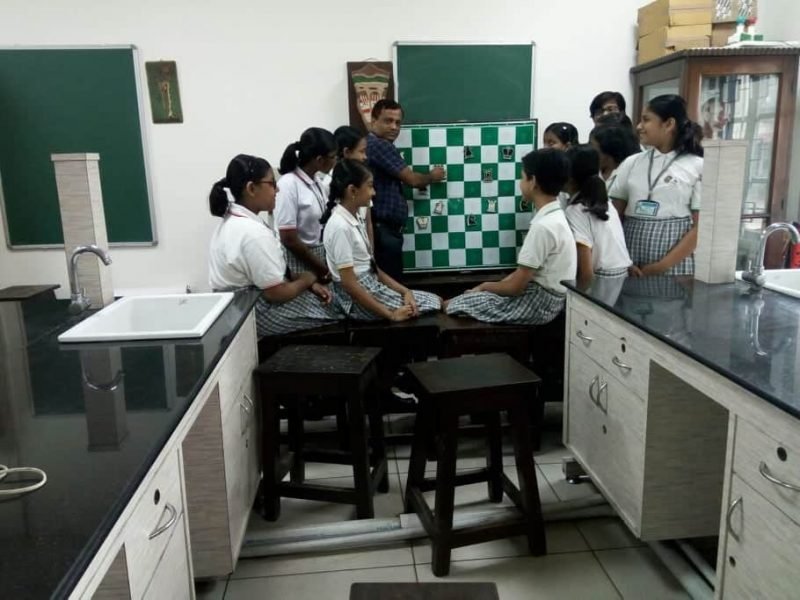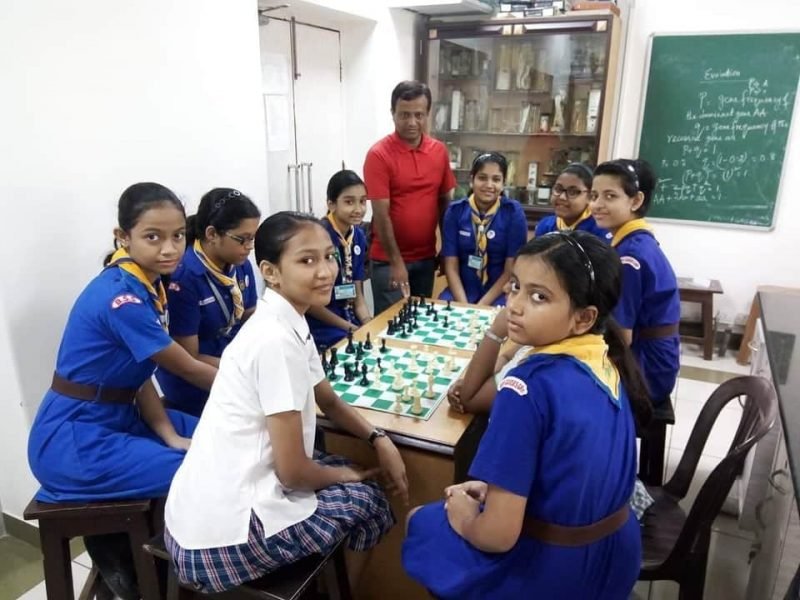 CULINARY ARTS
Skill in their culinary aptitude blended with the Indian and overseas palate can help them foresee a career in the hospitality industry.
GUIDE
Guiding offers a group of girls of the same age to develop their passions, interests and potential. They make friends participating in various games and activities. they enjoy camps and outdoor activities too.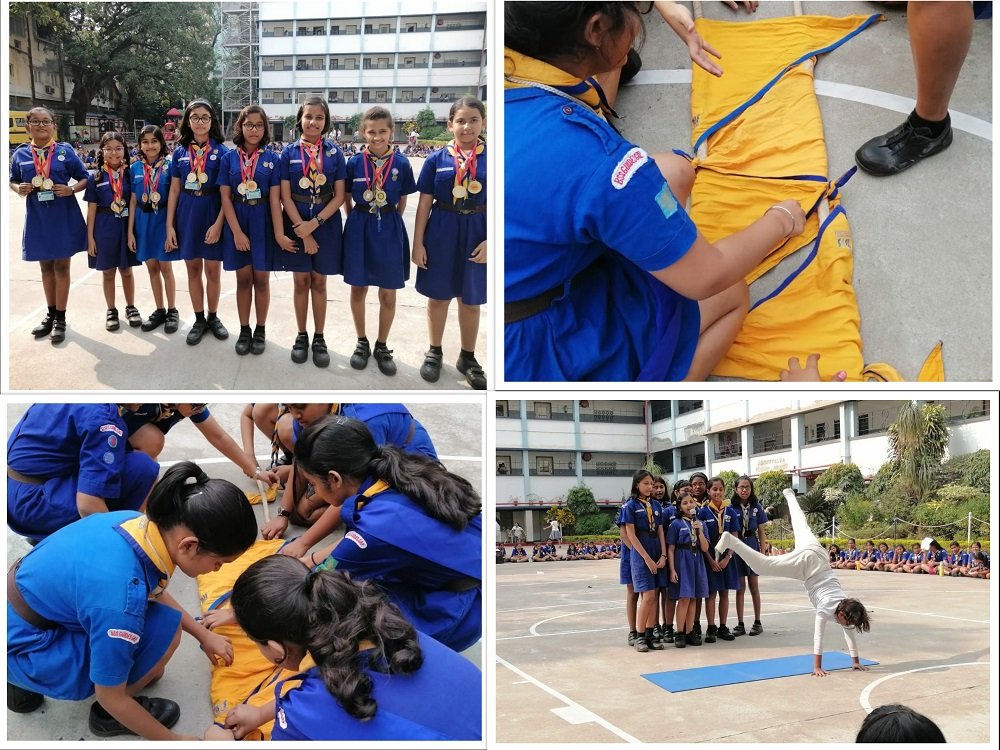 ROLLER SKATING
To enhance the mental and physical agility along with grace and refinement, Skating has been a very favourite sport of the students

POTTERY
The kinesthetic skill get moulded in different shapes and forms in the art of pottery.

ADVENTURE SPORTS
Adventure sports helps the students to be confident and they gain a sense of Humility. They learn to enhance their Fear Management skills and gain ability to stay self centered. Abundant exercise keeps one fit while working in teams.

DANCE
Various dance forms teach the children to be strongly rooted to their culture along with giving them an exposure to the world outside.
EASTERN MUSIC
Culture, tradition with various folklore form the basis of their learning with their typical rhythm, form and soulfulness.
TABLE TENNIS
A game on the table which requires a lot of hand-eye coordination, students love to play this game even during the free time.